Comments about Processing and Delivery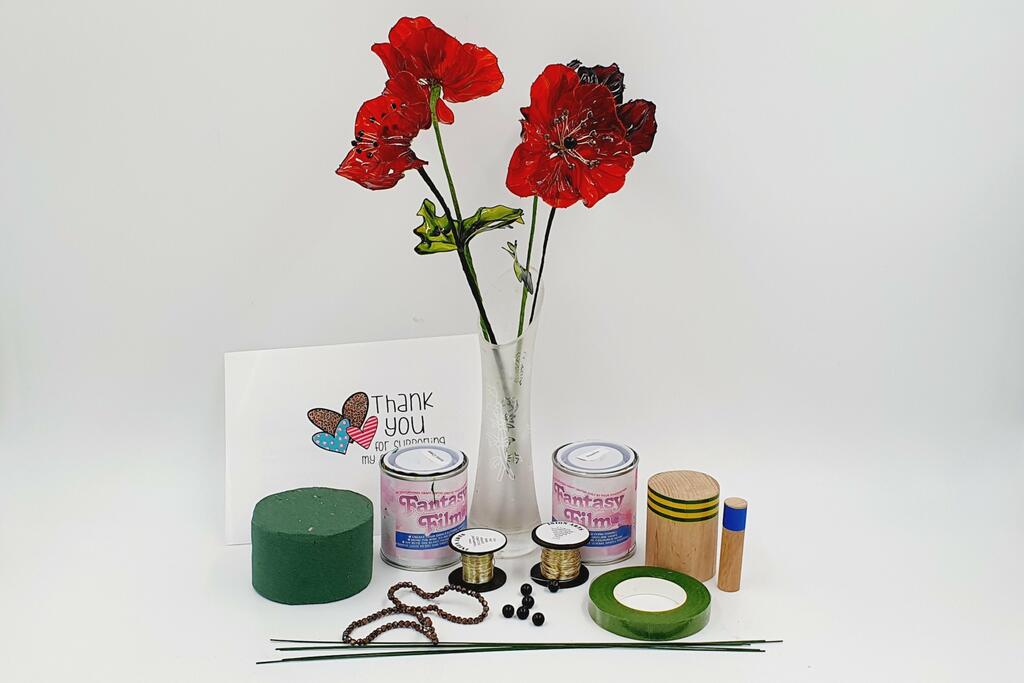 Should I pay for next day delivery?
If you have ever wondered if it is worth paying extra for next day delivery, then you do need to take into consideration the processing time we need to get your order ready for despatch. We try to get orders out the door as quickly as possible - preferably the same day but that is not always possible which is why we say to factor in 2-3 days processing time. All our orders are made up individually, so even the simplest order takes time to get ready - and if you order around 1st of the month when the subscription boxes are going out - then it is highly unlikely it will go to the post office the same day as the order is received!
But what if I really need it the next day?
We would always advise you not to leave it until the last minute before putting your order in! However, we know we are all only human so if you really need something that quickly, then drop us an email and we will do our very best to get your order made up that same day - but we can't guarantee anything.
We like to think our resin dip kits are worth waiting for, and hope that you do too!