Exciting News for Inion Arts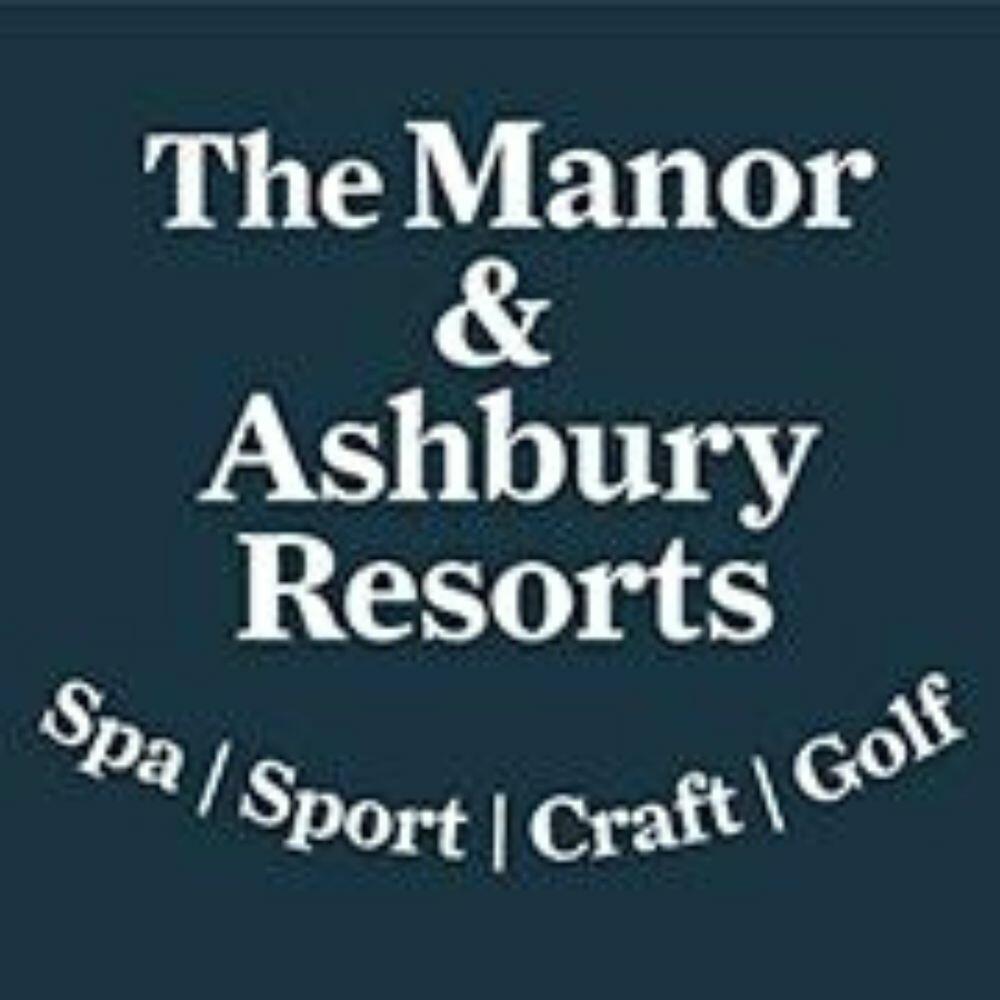 Thanks to one of our wonderful customers, our workshops and kits are now available to buy at Manor & Ashbury Resorts. Next time you are taking a crafting break go to their wonderful craft shop where there are 4 of our kits currently on sale; dragonfly, poppy, lily of the valley and daisy. If you haven't been to the hotel you should really take a look.
"Set in the heart of Devon, The Manor and Ashbury Resorts offer a break like no other.
The two hotels, located just 2 miles apart, offer an outstanding choice of over 70 different sport, golf, craft, leisure and spa activities. Guests are welcome to use the facilities at either hotel throughout the duration of their stay, offering even more opportunity to take part in activities."
Take a look at their website and start planning your next holiday and maybe a resin dip workshop while you are there.