Welcome to our new website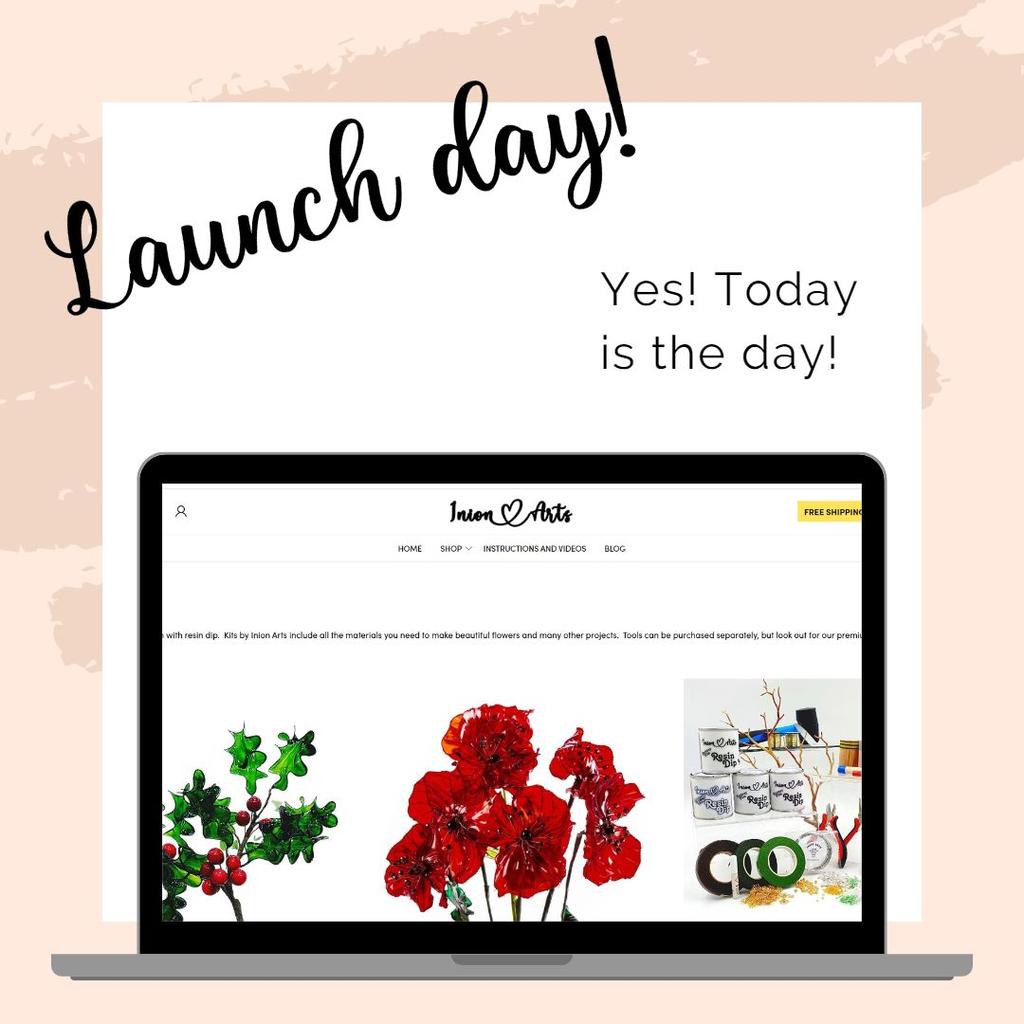 Abigail and Melody are pleased to announce the launch of our new website!
We are excited to have launched our new website which includes more content and better navigation and checkout, especially for mobile users.
We have created a clean, modern design with updated images and videos to help our customers find exactly what they're looking for. We have updated information on our pages and added an FAQ to better represent who we are as a company.
Highlights of our new website include:
Customer account area and trade account area.
A developed blog which will be frequently updated with ideas, tips and tricks and news.
Checkout with more delivery information and updates.
We'll be frequently adding new, exciting and interesting content to our website. Please also check out our social media channels for more Inion Arts updates!
What do you think?
Have you had a scroll through our website? We would love to hear your thoughts – please get in touch with us at inionarts@outlook.com