Where have all the flowers gone?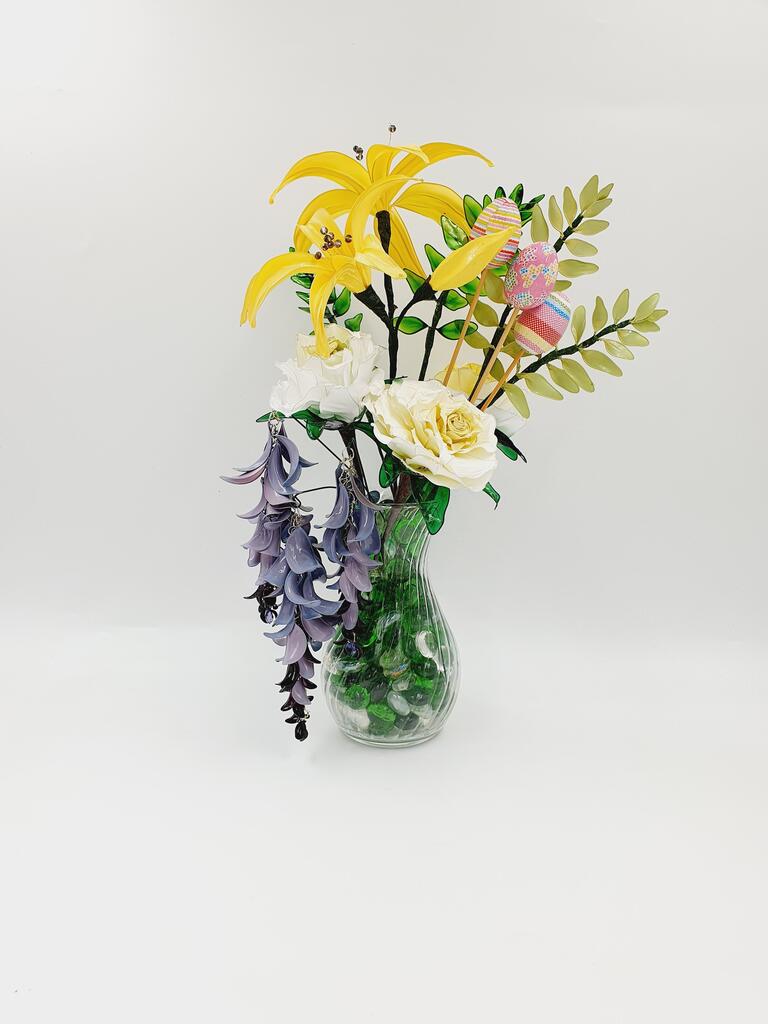 Flowers – how many different shapes are there?
There are nine distinct kinds: daisy or disc, cup, spike, cluster, globe, flathead, filler, plume, and trumpet. How many different kinds have you made with the Resin Dip? How many examples can you actually give in each category? Here at Inion Arts, we are continually racking our brains to come up with new ideas for flowers and the thought that there are, in fact, only 9 different shapes is quite depressing - what are we going to do when the flowers run out?
Yet within each category there is enough variation to keep us going for a while longer so next year (and it's not so far away) we will be concentrating on the different categories and aim to produce at least one from each category. Abby is already groaning under the "filler" category as the flowers are normally minute clusters, but soldier on Abby, we have infinite faith in you!
And to answer the question - what are we going to do when the flowers run out - concentrate on new colours, that's what!